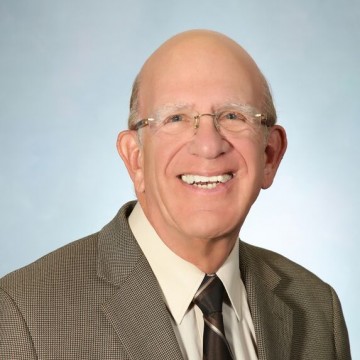 Martin B. Kaplan, M.D.
Ophthalmologist
For more than forty years, Dr. Kaplan has practiced comprehensive ophthalmology and ophthalmic surgery. His practice included treatment of medical eye diseases, surgical and laser treatment of glaucoma, cataract and refractive surgery. He is now limiting his practice to medical ophthalmology, examining and treating medical eye diseases. He is referring surgical cases to his excellent and accomplished surgical partners while providing the aftercare of his patients.
He has received the Outstanding Achievement Award from the Department of Ophthalmology of the University of Minnesota. He also received the Budd Appleton Award from the Minnesota Academy of Ophthalmology for service to Ophthalmology.
Education
University of Minnesota, BA & BS
University of Minnesota Medical School, M.D.
UCLA Harbor General Hospital Internship
Wills Eye Hospital, Philadelphia, Ophthalmology training
Specialties
Comprehensive Eye Examinations
Medical Eye Diseases
Certifications
American Board of Ophthalmology
What Patients Are Saying About Us
We're Minnesotans, so we don't like to brag. But, hearing how we've earned the trust of our patients is always rewarding.
Meet Our Physicians
As an independent eye care clinic, our ophthalmologists never rush through appointments or promote unnecessary treatments. You get expertise without ego.