Welcome
Whether you need a regular eye exam, have noticed changes in your vision or other symptoms, or desire a second opinion on surgery, Southdale Eye Clinic is here to help.
As board-certified ophthalmologists, we are medically trained to handle most eye problems, from routine to complex. But our compassionate, caring approach is why patients come back year after year.
We take the time to listen, ask questions and fully understand your concerns. By combining our higher standard of patient care with the latest diagnostic technologies, we identify current vision issues and help uncover warning signs of future vision challenges. Then we clearly explain our findings and discuss all appropriate medical and surgical options with you.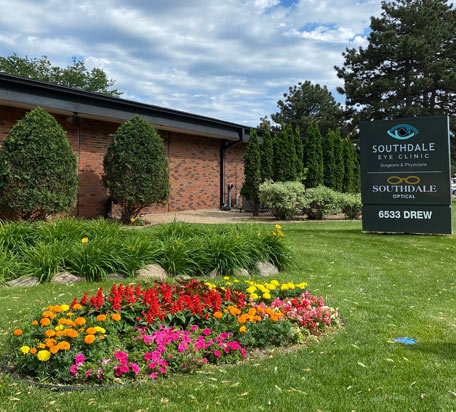 Expertise
Routine exam? Emergency eye problem? We're on it. Helping you achieve the best possible vision is why we're here.
Compassion
New patients are frequently surprised by our level of compassion. Long-time patients can't imagine us being any other way.
Communication
We listen. We ask questions. We communicate clearly. From the front desk to our exam rooms, you'll be heard and respected.
Comprehensive Eye Care
For patients of all ages, our eye care includes exams, glasses prescriptions, contact lens care, and medical and surgical treatment for a wide range of eye diseases.
Clinic Procedures
Why go somewhere else when one of our highly trained doctors can perform these procedures at Southdale Eye Clinic: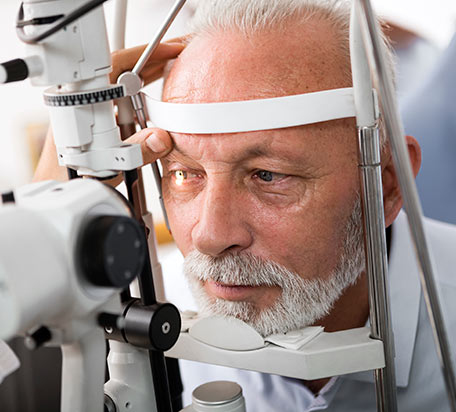 Meet Our Physicians
As an independent eye care clinic, our ophthalmologists never rush through appointments or promote unnecessary treatments. You get expertise without ego.
What Patients Are Saying About Us
We're Minnesotans, so we don't like to brag. But, hearing how we've earned the trust of our patients is always rewarding.