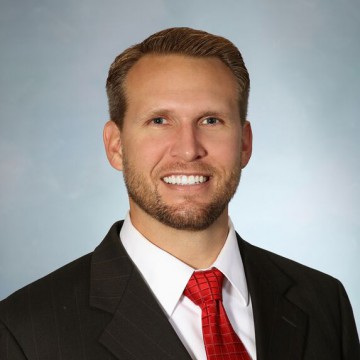 Peter A. Mellema, M.D.
Ophthalmologist
Dr. Mellema monitors and treats a wide array of eye conditions including cataracts, glaucoma, eye infections, macular degeneration, and also performs routine eye exams.
Dr. Mellema was the first in the Northland to implement the Ellex laser for floater treatment in 2013. Since then he has performed hundreds of these procedures.
Dr. Mellema has performed thousands of cataract surgeries. He is trained and certified in the Catalys laser system for laser-assisted cataract surgery. He utilizes the latest lens technology including toric astigmatism correcting lenses and multifocal implants.
He enjoys spending time with his family, playing guitar, reading, fishing, and numerous other hobbies.
Education
Bethel University, Biology Major
University of Minnesota Medical School, M.D.
Hennepin County Medical Center, Medical Internship
University of Minnesota, Ophthalmology Residency
Specialties
Cataract surgery
Refractive surgery
Certifications
American Board of Ophthalmology
Edina Specialty Surgery Center
Fairview Southdale Hospital
Centennial Lakes Surgery Center
Phillips Eye Institute
What Patients Are Saying About Us
We're Minnesotans, so we don't like to brag. But, hearing how we've earned the trust of our patients is always rewarding.
Meet Our Physicians
As an independent eye care clinic, our ophthalmologists never rush through appointments or promote unnecessary treatments. You get expertise without ego.